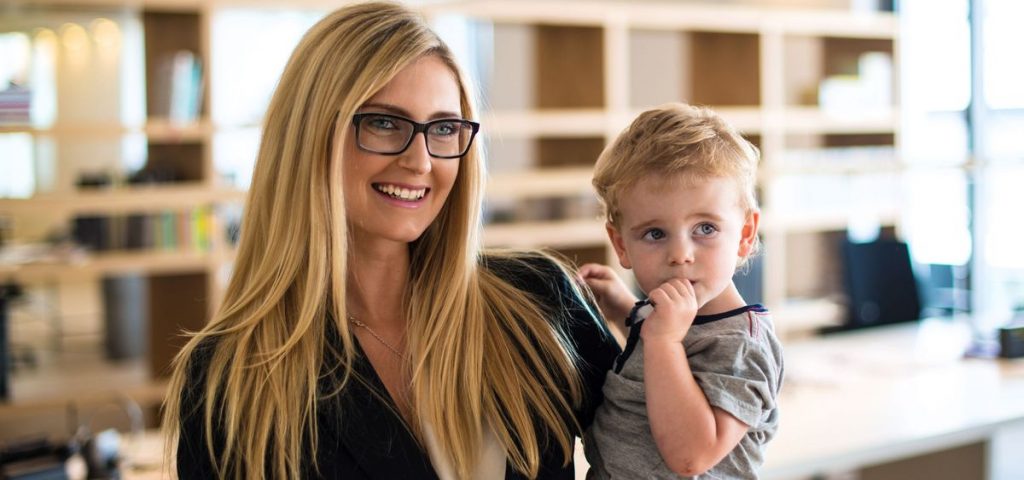 Jer Onimo


"An extremely nice staff that only wants me to help you as thoroughly and quickly as possible. I ended up here during an emergency and they couldn't possibly have been more accommodating. I will Definitely be coming here from now on. Thank you guys for all your help. Emmanuel the X Ray Tech and Dr. Williams where an absolute dream to work with!!"
KJIAVANNI


"I had a great experience here! Emmanuel has EXCELLENT customer service. He was respectful, kind, patient, alert, and made my experience a breeze. Dr.Williams gave me my test, and was so sweet! She communicated, and even got to know me a little. I really appreciated that. Awesome team! Thank you Emmanuel, and Dr.Williams! I will come back here and recommend this place anytime because of you all."
Terry Donald McRae


"Emmanuel the X-ray tech and Dr. Mitchell were very accommodating, I highly recommend going there."
Lisa Benn Laidlow


"I chose Urgent Care from my search due to the 5 ⭐️ ratings. I was not disappointed from literally entering the premises I was pleasantly surprised by a gentleman downstairs who directed us to the suite. The pleasant, helpful & proactive receptionist Natisha, the nursing assistant on her second day lovely, kindhearted young lady who did my vitals & reassured me (didn't get her name). Then came in Dr Mitchell assisted by Miss Rivera who were patient, polite, interested, thorough, quick & efficient. And the overall fee was very reasonable. I was very impressed!! Thank you ????"
Nicole Jones


"The office staff is wonderful and sweet. They listen well and make sure you feel like your needs are being met. The doctor was so sweet and thorough. I definitely would recommend that anyone in the area come here. The office space is clean and well maintained. The care was also delivered quickly. Usually I wait forever in urgent care. I'm glad that I found them."
Quaneisha Brown


"I came here today for the first time. The receptionist was very polite and well mannered. She went out her way to help me find the address of my pharmacy. Dr Fredricks saw me and she took her time with me. I never felt rushed whatsoever. She explained and allowed me to ask my questions. The wait wasn't bad either. I would definitely recommend them and come back if need be."
Kristin Selimo


"Regardless of how busy they were- everyone from the woman at the front desk, to the nurse, to the doctor – everyone was super accommodating, friendly and didn't make me feel rushed at all!!!
This location can get busy (as it's brand new, clean and welcoming) but I was in and out! I felt like the staff actually asked me questions, provided good feedback and was completely thorough…which I have to say is pretty rare in this space. Most times you feel like they just want you, in and out, but here they actually care and probe further. I would certainly go back to this particular location, should the need arise. Thanks to the staff there!"
Helena Coutrier


"East Orange, Urgent Care Suite excellent professional experience. Delightful staff is very polite and friendly. The Doctor was very caring about my health problem. Excellent service right in the neighborhood."
TheAngelz008


"I was sick for a week, thought I had the stomach flu went to urgent care they treated me so well I recommend them to all my friends and family excellent service"
Subrena Meredith


"Truly had the best experience here. Roya was super polite and professional. Nick was straight to the point and very educational. Thanks for the amazing experience, oh and the service is super fast. Was in and out in about 20 mins. Thank you again!"
Shernika Rush


"My experience there was wonderful!
The staff was very pleasant, polite and helpful.
The doctor was very patient, as I was aggravated and had a lot to "complain" about…. I'd recommend this place to anyone in need of medical attention; These people actually care!"
T. S.


"First time going to this urgent care. All of the staff were friendly and the care was excellent."
Temitope Fakayode


"Very warm and professional team. God bless you Dr.Fredricks"
Samantha Margino


"Professional staff who were super helpful and knowledgeable. Highly recommend!"
Michael


"Excellent service with very friendly and knowledgeable staff!"
LaQuasha F.


"Nice and friendly..fast service !!"
Latavia Cromwell


"Very friendly staff "excellent service""