Get the care you deserve.
We treat all illness and injuries, except life-threatening.

HIGH QUALITY
SERVICE

low un-insured
fees

fast &
convenient

Rated
5 star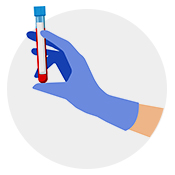 TESTED POSITIVE?
Beat Covid fast.
Come get treated with Monoclonal Antibodies – most effective treatment against Covid 19.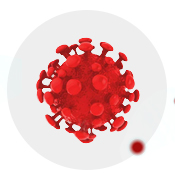 GET TESTED NOW
Stay safe.
Travelling? Runny nose?
Cough? Fever? Get tested now
and stay safe. 
Affordable walk-in medical care services in New Jersey

Urgent Care Walk-in Medical Suite provides the following home healthcare treatment services: Diabetes, Cardiac, Muscle sprains and Strains, Cuts and Wounds, COVID and FLU testing and treatment and more…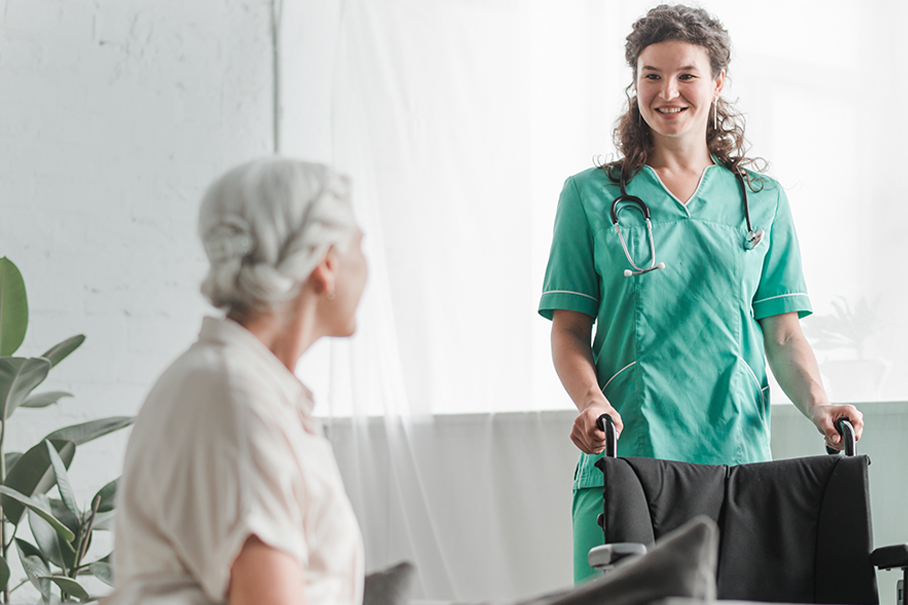 HIGH QUALITY
SERVICE

low un-insured
fees

fast &
convenient

Rated
5 star
Urgent Care open on Weekdays and Weekends. Walk-in Urgent Care, No Appointment Needed.  We service the following Areas: