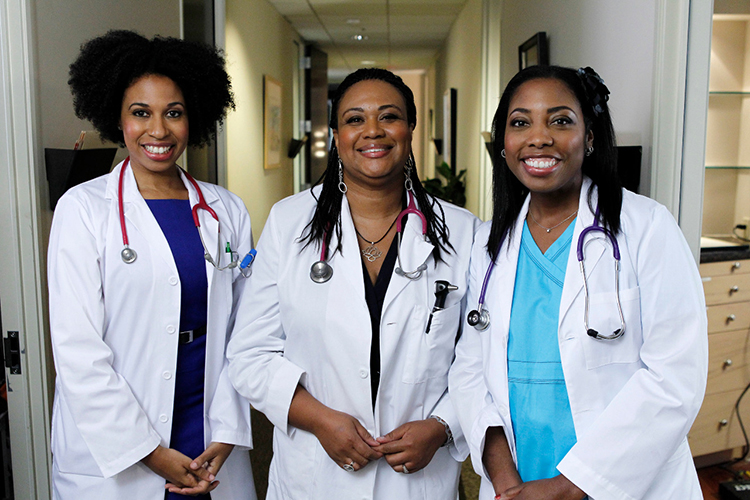 Urgent Care & Walk-in Medical Suite is an Ambulatory Care Service Center that was established in a medical plaza where there are several and complementary healthcare facilities. The building included Physical Therapy, Chiropractic, Orthopedic Surgeon, Pain Management, Physical and Rehabilitation Physicians.
Mission
Our mission is providing fast, accurate and reliable treatment to patients with urgent care, primary care needs, as well as providing wellness and preventive programs to improve the overall health of our community.
Vision
Our vision is to provide our patient with virtually zero wait time. we added multiple additional service above and beyond other urgent care centers to make it easy and convenient for our patients. Patients with bone problems can have their X-Ray taken onsite and the reading provided by our radiology specialist in minutes while waiting. We have also added onsite EKG and Phlebotomy services. We are in the process of adding onsite limited medicine dispensing to have one stop shop for all healthcare needs. Saving patients' time and effort is our top priority.
To make it more convenient to our patients, we have added patient transportation system. Patients with no means of transportation can call our center and we will provide transportation from their home to our center at their most convenient time. the best part of this service is it is completely FREE.
Our very well-trained staff strives to provide the best customer service to our patients. We are continuously asking feedback from our patients. Your feedback is always taken into consideration and is used to improve our services. We are basically driven by our patients' needs and requirements.
Values
UCS values the following
Patients' convenience
Patients' Affordability
Patients' time
Patients' Confidentiality
Quality of healthcare service
Qualification and credibility of our providers
Certification and professionalism of our supporting staff