Dr. Arlene Fredericks, APN, DNP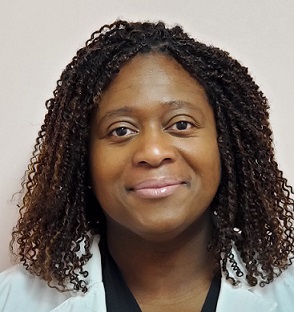 Speciality: Acute Care & Urgent Care
Education: Doctor of Nurse Practicing
Dr. Arlene Fredericks, APN, DNP, is a Doctor of Nurse Practicing with over 21 years of experience. She is specialized in Acute Care and Urgent Care. She has multitude of work experience from urgent care to hospital.
Dr. Sekuleo Gathers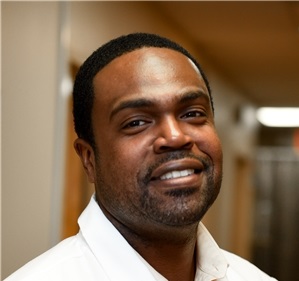 Speciality: Emergency Medicine
Education: American Board of Emergency
Dr. Sekuleo Gathers is both Emergency Medicine and Internal Medicine physician with 14 years of experience. He is certified by American Board of Emergency Medicine. Dr. Gathers specialized in wound care, laceration, abscess removal, suturing.
Dr. Nadine Williams, APN, DNP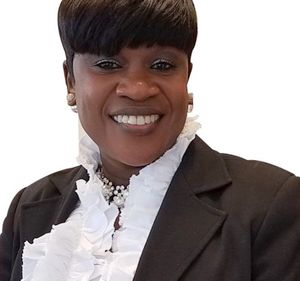 Speciality: Acute Care & Urgent Care
Education: Doctor of Nurse Practicing (DNP)
Recognized as an excellent care provider and patient advocate, Dr. Nadine Williams, a Doctor of Nurse Practicing (DNP), is dedicated and patient focus Advance Nurse Practitioner (APN) with proven expertise in patient care, management, staff development, family education and advocacy. She has strong communication skills, attention to detail, determination and perseverance. Ms. Williams specialized in Ventilator Care, Telemetry, Cath Lab, Hematology and Oncology (cancer care), ER procedures and care, and Bard PICC insertion. Ms. Williams demonstrate a superior accuracy in obtaining patient history.
Ms. Williams is finishing her Doctoral Degree in Geriatrics from St. Joseph Regional Medical Center. She is BLS & ACLS Certified.